In Case You Missed It, we hosted two great OnRamp sessions in October and November. Let's delve into the key highlights and takeaways from these enlightening sessions.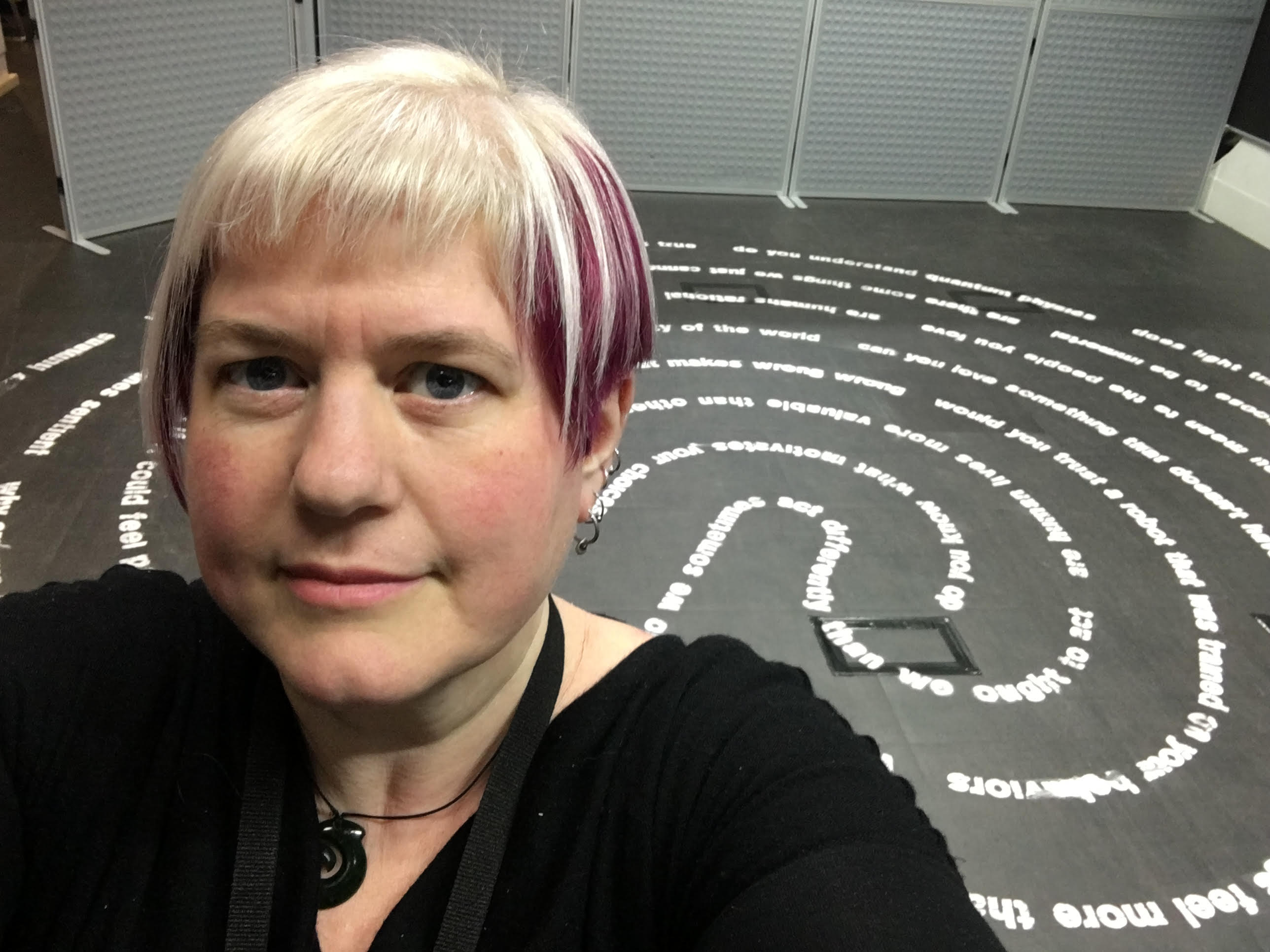 In October, Anne-Marie Scott (Board Chair of the Apereo Foundation and a member of the Board of the Open Source Initiative) unpacked the concept of "Academic OSPO" and highlighted the full breadth of activities an OSPO could support in a context where open source software is just one part. Open research, open education, open science… are also part of a truly multi-faceted landscape.
View the slides or watch the video to learn more.
---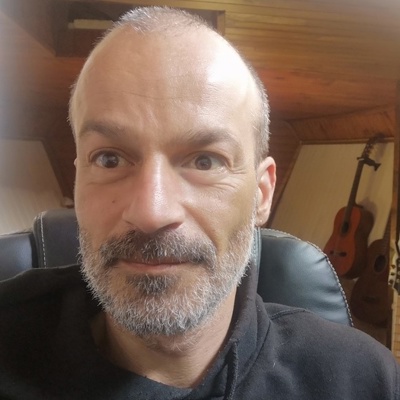 In November, Boris Baldassari — Chairperson of the OSPO Alliance & Open Source Expert at the Eclipse Foundation — unveiled the new features of the just-released version 1.2 of the Good Governance Initiative. He covered in details the new updates and additions to this iteration of the handbook:
Relationships between activities,
InnerSource chapter
and My GGI Board.
One year after the previous version of the handbook, significant progress has been achieved, providing a more sophisticated and accurate support to organisations of all types. You'll get everything from the slides and the replay.
---
All our past sessions can be found on our previous meetings page and the upcoming OnRamp sessions are available here.